Newsletters
Congregational worship (Mass) is allowed to happen publicly in during lockdown.
If  you fall into a vulnerable category please think carefully about whether it is appropriate for you to be at Mass. Your safety is very important to the parish.
Mass will continue to be celebrated at the usual times for the rest of the week.  Please check the latest Newsletter for any changes to this standard schedule.
You can book a Sunday Mass on Eventbrite by clicking here.
10-11 April 2021 Second Sunday of Easter
20-21 Mar 2021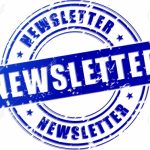 26-27-Dec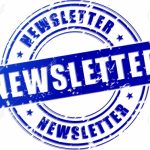 ---
Recent News