Bereavement Support Group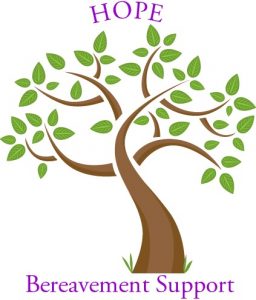 PARISH OF OUR LADY & ST ANNE – BEREAVEMENT SUPPORT MINISTRY
MISSION STATEMENT
The Bereavement Support Group will try to do everything they can to provide love, support and prayers to individuals and families who have suffered the loss of a loved one.
When someone dies it is often a time of great sadness, mourning and reflection but as Christians we must also remember to rejoice that the Lord Jesus Christ has won a great victory over death and made it possible for us to pass through to new and eternal life.
This period can also be a busy time when arrangements have to be made and friends and relatives notified. So it is the intention of the Bereavement Support Group to help with some information which may be helpful.
The ministry reaches out to those in the parish who have lost a loved one through death. Our hope is that no one has to go through this painful journey alone – that joy can return in time.
Many of our volunteers have been called to this ministry through their own experience of loss; others are very active in the ministry because they have recognized the need for to support those who are grieving.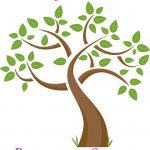 Because the death of a family member or friend confronts us with one of life's most difficult and painful challenges, Our Lady and St. Anne's Bereavement Support Group offers the following:
Cards and/or personal follow-up contacts for a period after the death.
• Masses in November of each year to remember in a special way the loved ones who died in the previous year.
• Mass for the bereaved, praying for God's gifts of healing and peace of mind and heart.
• Support to families when death is imminent.
• A list of materials/support groups where the bereaved can share their experiences with others in a safe place, learn about the process of grief and be supported during a difficult time.
• A funeral preparation booklet to help in the planning of the funeral rites of someone they love, and also help those who would like to plan their own funeral as a final gift to their loved ones.
Parish Bereavement Support Coordinator – Julia Feeney – olsabsg@gmail.com
Links:
National Catholic Ministry to the Bereaved – http://www.griefwork.org/
Healing the Spirit – http://www.healingthespirit.org
Good Grief Resources – http://www.goodgriefresources.com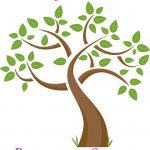 READING PASTORAL AREA BEREAVEMENT SUPPORT GROUP
FRAMEWORK FOR COORDINATORS AND PARISH TEAMS
Each parish will nominate two coordinators who will liaise with the parish priest. These persons will attend meetings of the Reading Pastoral Area Bereavement Support Group.
The Parish priest informs the bereaved of the support available from the Bereavement Support Group and arranges for a coordinator to visit, if a visit is requested.
The coordinators receive notice of a parish funeral from the parish office.
Members of the parish Bereavement Support Groups attend the funeral, put out orders of service, hymn books etc and welcome the mourners as they arrive.
The Coordinator sends a card to the bereaved about a month after the death, informing the bereaved that a member of the parish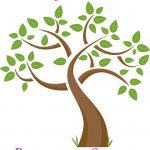 Bereavement Support Group will be in contact to arrange a visit, if desired.
Two people will undertake visiting the bereaved on an agreed date.
Parish Bereavement Support Group volunteers will meet on a regular basis with an agreed agenda:
Prayer
Reading the names of those who have died in the past year
Feedback on visits undertaken
Group support/supervision if needed
Identify those in need of an anniversary card
Planning for the annual parish memorial Mass in November
Sending invitations to those who have been bereaved in the past year
Pastoral Area Coordinators will meet together on a regular basis to offer support and supervision, review support offered by parish Bereavement Support Groups and assist clergy in the planning of the Blessing of the Graves at Henley Road, St. Michael's and Mays Lane, ensuring that there are no clashes of dates.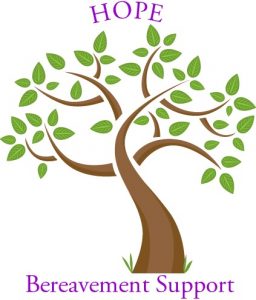 ---
Recent News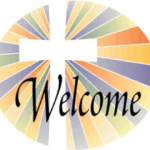 Advent Course for 2019
Fr Patrick's Advent Course for 2019 will be on the subject of Devotion to the Saints in the Christian Church.  …
The Cleaning Team
Each weekend the church is beautifully clean, which is down to a small team of dedicated cleaners to whom we …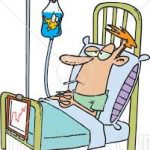 Going into hospital
On admission to Royal Berkshire Hospital all Catholics should inform the hospital staff that they are Roman Catholic and if …