Mass Times
CHURCH CLOSED
Very unfortunately, due to the Coronavirus crisis, there will be no Mass, or any other activity in the church, until further notice.  In the meantime the following publication may be used for prayers in your own home: when you can't get to Mass
Sunday Masses: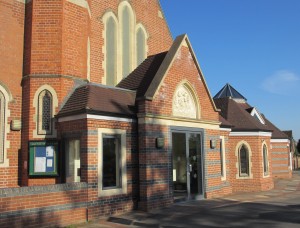 5.30pm Saturday
10.00am Sunday
6.30pm Sunday
Weekday Masses:
The standard weekday Mass time is 9.15am on Monday, Tuesday and Wednesday,
8.00am on Thursday and 12.30pm on Friday.
Mass times can vary from week to week, so please check in the current Newsletter
Saturday morning:
Mass is celebrated at 10.00am.
This is followed by Exposition of the Blessed Sacrament and Benediction between 10.30 and 11.30am.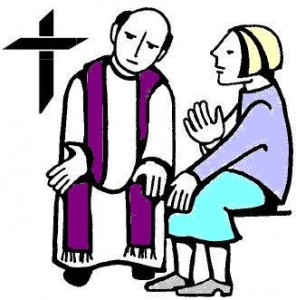 Sacrament of Reconciliation:
10.30 to 11.30 on Saturday mornings (after the Saturday morning Mass)
4.45 to 5.15 on Saturday afternoons (before the Saturday evening Mass)
Link to the Sacrament of Reconciliation
---
Recent News