Mass Times
Thankfully, Mass with public attendance is starting to be celebrated in a step-by-step way, but not at the standard times listed below.  For the current Mass times please consult Newsletters or posters at the church.  If you can't attend Mass, the following publication may be used for prayers in your own home: when you can't get to Mass
Sunday Masses: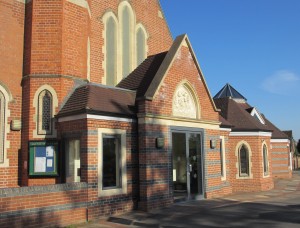 5.30pm Saturday – public
10.00am Sunday – public
6.30pm Sunday (currently unavailable)
Weekday Masses:
The standard weekday Mass time is 9.15am on Monday, Tuesday and Wednesday,
8.00am on Thursday  and 12.30pm on Friday.
Currently, the only public Masses during the week are on Tuesday and Thursday. No need to book but you will be asked to provide a contact number when you arrive for track and trace purposes. This information will be stored for 21 days and will be passed on to the governmental track and trace agency should they ask for it.
Mass times can vary from week to week, so please check in the current Newsletter
Saturday morning:
Mass is celebrated at 10.00am. Currently not public
This is followed by Exposition of the Blessed Sacrament and Benediction between 10.30 and 11.30am. Church not open for this at the moment.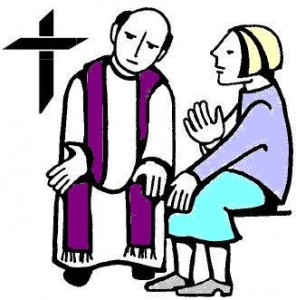 Sacrament of Reconciliation:
10.30 to 11.30 on Saturday mornings (after the Saturday morning Mass). Not currently available.
4.45 to 5.15 on Saturday afternoons (before the Saturday evening Mass) Not currently available.
Confession is available by appointment. Ring 0118 947 1787 to make an arrangement.
Link to the Sacrament of Reconciliation
---
Recent News