Going To Hospital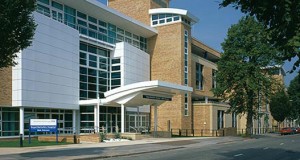 The Royal Berks phone number is: 0118 322 7105
When you, or a member of your family, goes into hospital, please remember to inform the hospital staff that you/they are a Roman Catholic
The Roman Catholic Chaplain is Fr JP Lyttle who can be reached on 07391 896 559. The Chaplaincy team has representatives from other major faiths.
There is a group of Eucharistic Ministers who distribute Holy Communion on Wednesdays and Sundays.
Mass is celebrated at 4pm on a Sunday afternoon.
A further group, The Chaplaincy Volunteer Visitors, go to a designated ward in the Royal Berks each week on a strictly non-denominational basis, with a view to seeing patients of all faiths and none, making them aware of the willingness of any Chaplain to visit them. This group consists of fourteen volunteers, three of whom are Catholic.
---
Recent News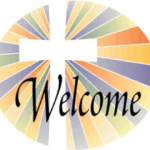 Advent Course for 2019
Fr Patrick's Advent Course for 2019 will be on the subject of Devotion to the Saints in the Christian Church.  …
The Cleaning Team
Each weekend the church is beautifully clean, which is down to a small team of dedicated cleaners to whom we …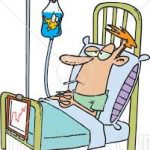 Going into hospital
On admission to Royal Berkshire Hospital all Catholics should inform the hospital staff that they are Roman Catholic and if …