Rotas
Readers and Extraordinary Ministers of the Eucharist:
If you are not available on the date you have been allocate, please find a replacement. It would be helpful if you could let the 'welcomers' know that you have swapped with somebody.
Ministries Rota 1-2 Feb to 2-3 May 2020
Links to Readers & Ministers pages
Children's Liturgy:
Link to Children's Liturgy page
Sunday morning coffees: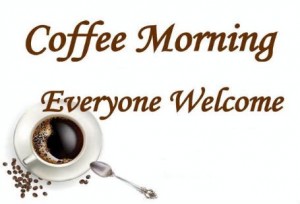 Coffee and tea is served after the 10am Mass and you will find the rota on the cupboard in the Cenacle.  A team of two or three people (probably family members) is needed each Sunday to keep this popular social occasion going so sign up if you would like to get involved.
---
Recent News
St Vincent de Paul Befriending
The St Vincent De Paul Society would like to hear from elderly parishioners of the parish, their relatives, neighbours and …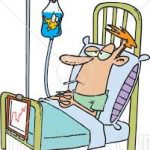 Going into hospital
On admission to Royal Berkshire Hospital all Catholics should inform the hospital staff that they are Roman Catholic and if …