Rotas
Readers and Extraordinary Ministers of the Eucharist:
Ministries Rota 26-27 Oct to Jan 2020 (2)
Ministries Rota 20-21 July to 19-20 Oct 2019
Links to Readers & Ministers pages
Children's Liturgy:
Link to Children's Liturgy page
Sunday morning coffees: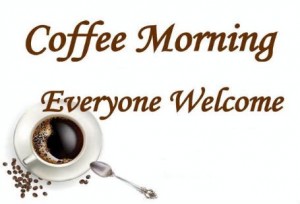 A rota for organising coffees and teas, which are served after the 10.00am Mass each Sunday, is placed in the Cenacle by Anne and Colin Clark, and you are asked to add your names to this rota.  A team of two or three people (probably family members) is needed each Sunday to keep this popular social occasion going. Please volunteer to help by signing-up on the rota.
---
Recent News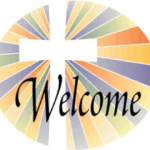 Advent Course for 2019
Fr Patrick's Advent Course for 2019 will be on the subject of Devotion to the Saints in the Christian Church.  …
The Cleaning Team
Each weekend the church is beautifully clean, which is down to a small team of dedicated cleaners to whom we …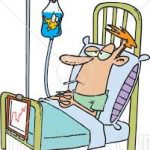 Going into hospital
On admission to Royal Berkshire Hospital all Catholics should inform the hospital staff that they are Roman Catholic and if …