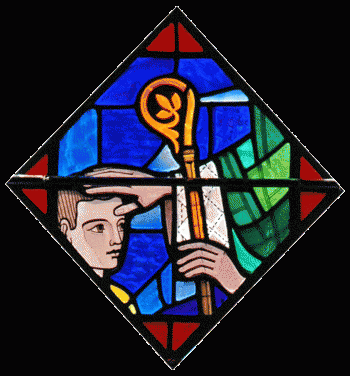 CONFIRMATION 2020 FOR CHILDREN WHO DO NOT ATTEND ST ANNE'S SCHOOL
Confirmation preparation for children who do not attend St Anne's school will happen early in 2020.
Contact the parish office if you would like to be added to the Confirmation 2020 email group. Details will be sent out as soon as dates have been arranged.
---
Recent News
St Vincent de Paul Befriending
The St Vincent De Paul Society would like to hear from elderly parishioners of the parish, their relatives, neighbours and …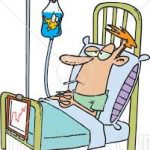 Going into hospital
On admission to Royal Berkshire Hospital all Catholics should inform the hospital staff that they are Roman Catholic and if …