Mothers' Prayers
Stop your crying and wipe away your tears.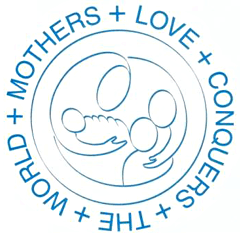 All that you have done for your children will not go unrewarded.
They will return from the enemy's land.
There is hope for your future.
Your children will come back home.
I, the Lord, have spoken'.
(Jer 31: 16,17) Good News Bible
We are a small group of mothers who, like all mothers, always have cause to pray for our children, grandchildren, husbands and parents. We have been meeting weekly in each other's homes since October 2014 and find our Friday morning half hour of prayer a real consolation.
We have a small booklet produced by "Mothers Prayers of the solace community" an organisation which was started in 1995 by a grandmother. Mothers Prayers is now present in over 100 countries in the World. For more about the history of the movement see www.mothersprayers.org
We meet in and around Caversham every Friday from 9.30am to 10.00am. We keep the time short as mothers are busy people!
If you are interested in joining this group of mothers please email either cathycarr@talktalk.net or k.livesey60@gmail.com. You would be very, very welcome!
---
Recent News
St Vincent de Paul Befriending
The St Vincent De Paul Society would like to hear from elderly parishioners of the parish, their relatives, neighbours and …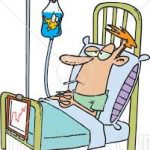 Going into hospital
On admission to Royal Berkshire Hospital all Catholics should inform the hospital staff that they are Roman Catholic and if …