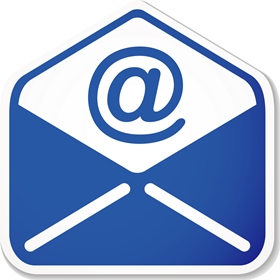 Two new e-mail addresses have now been established to provide the choice of either contacting the office for general enquiries and correspondence, or Fr Patrick directly.
For the office (Lis) : o.l.a.s.a.office@gmail.com
For Fr Patrick, via the office: o.l.a.s.a.priest@gmail.com
The old e-mail address is still open whilst we move over to the new system, but please use the new addresses from now on. Please ignore the old e-mail address where you find it in various places through the website because it will take a couple of weeks to update everything.
With thanks for your help.